India
A film showing all the benefits you get from choosing a griffin to protect your borders.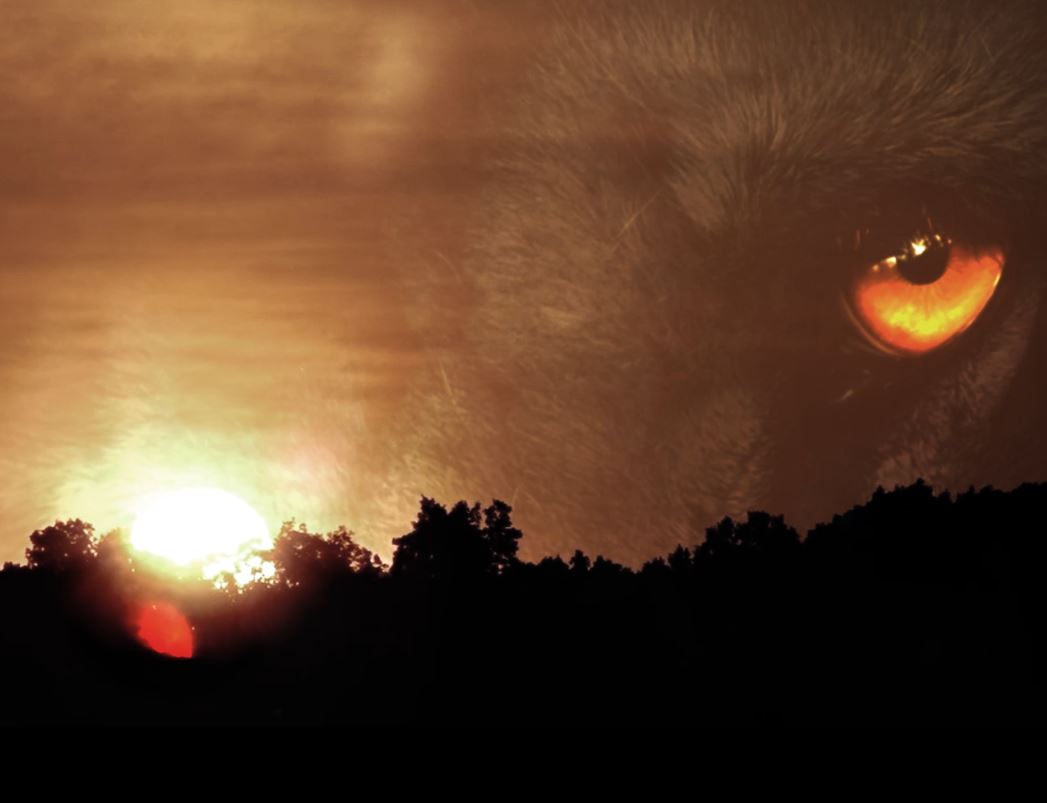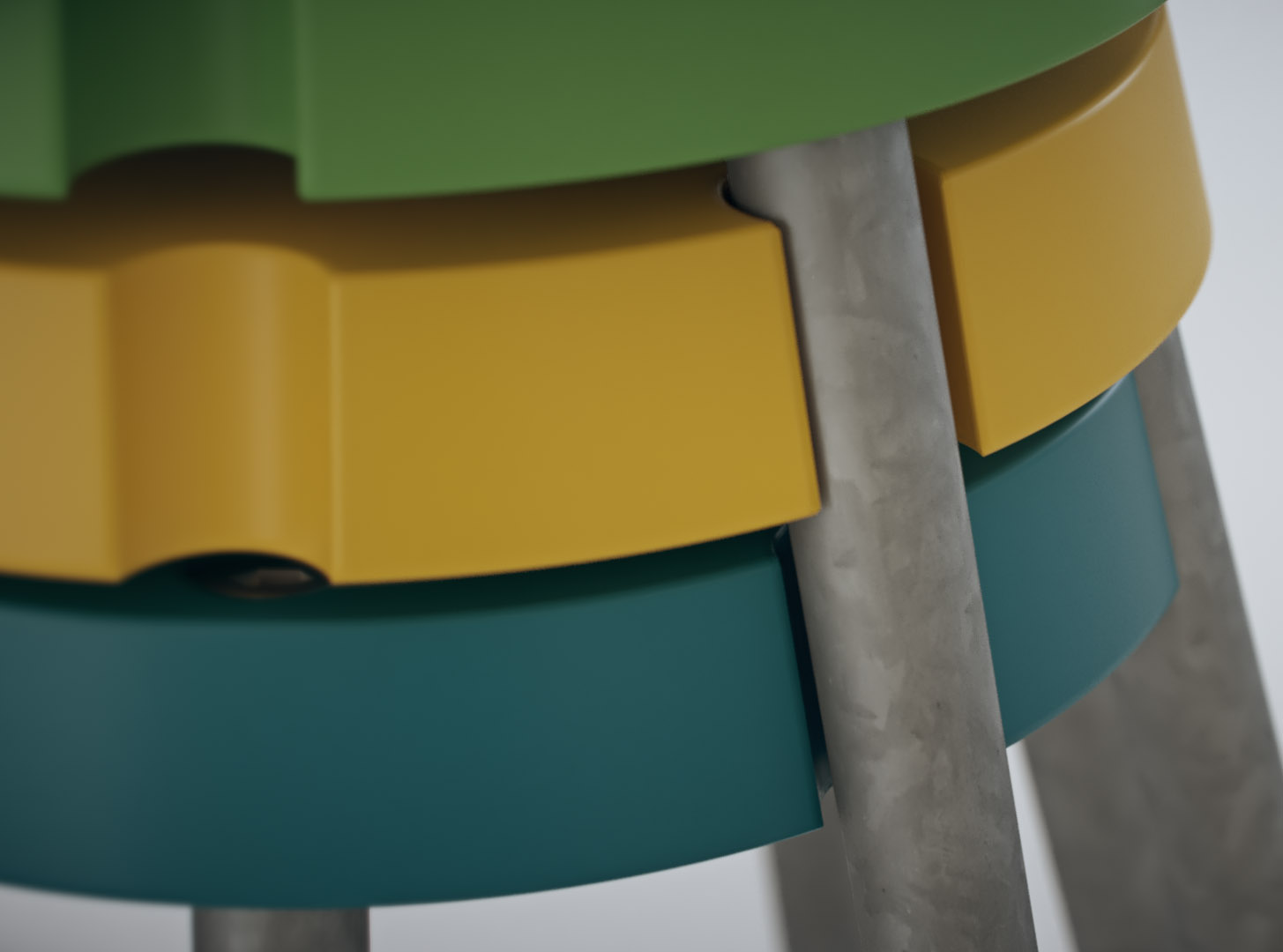 S.tool
How to attract attention to a stool you've designed? Well, let it dance – it's showtime!
The flying fish
Sometimes I stray off the 3d path and go fully 2d.
Webpage, business card, logotype, company bike – the whole nine yards.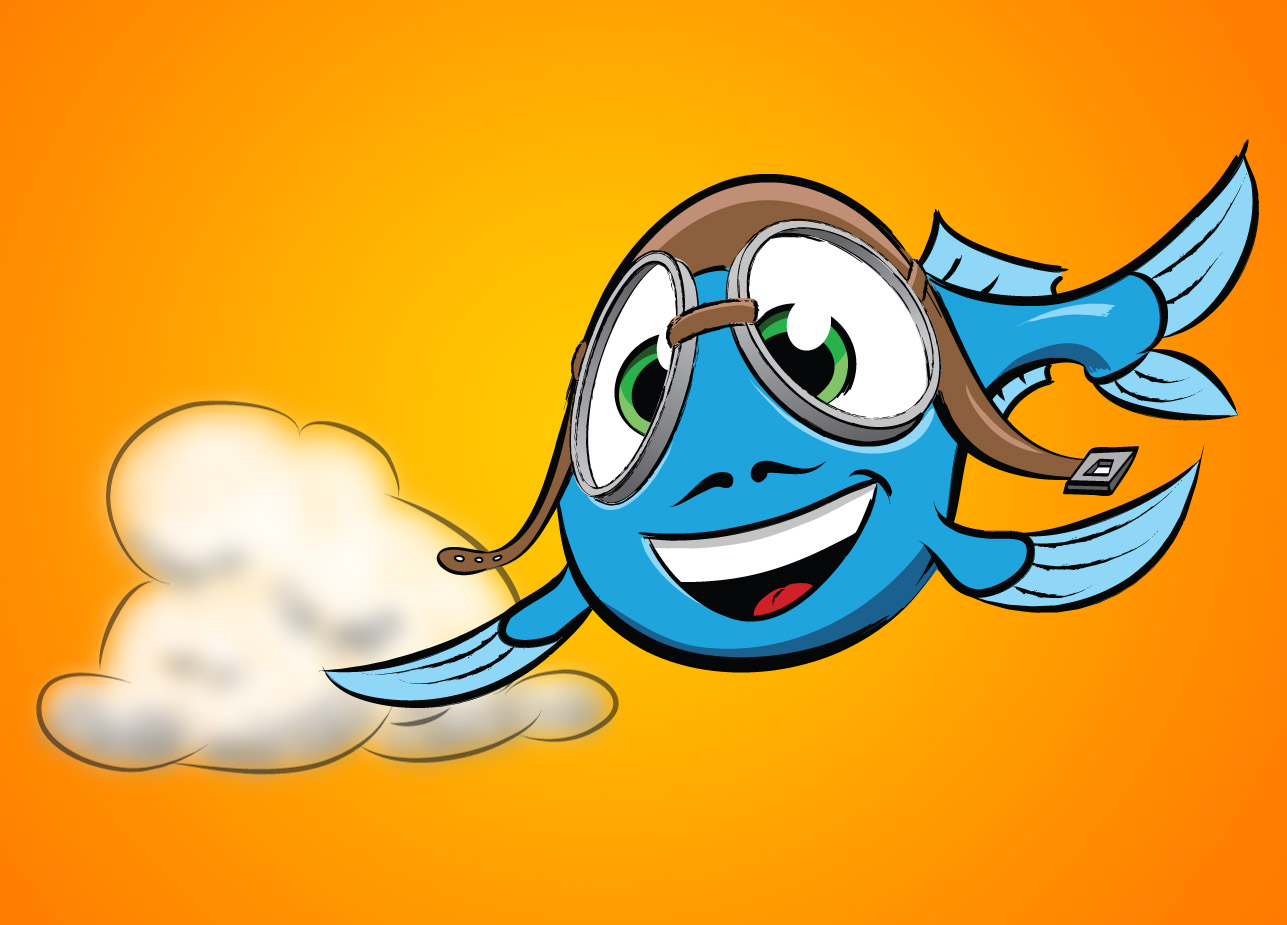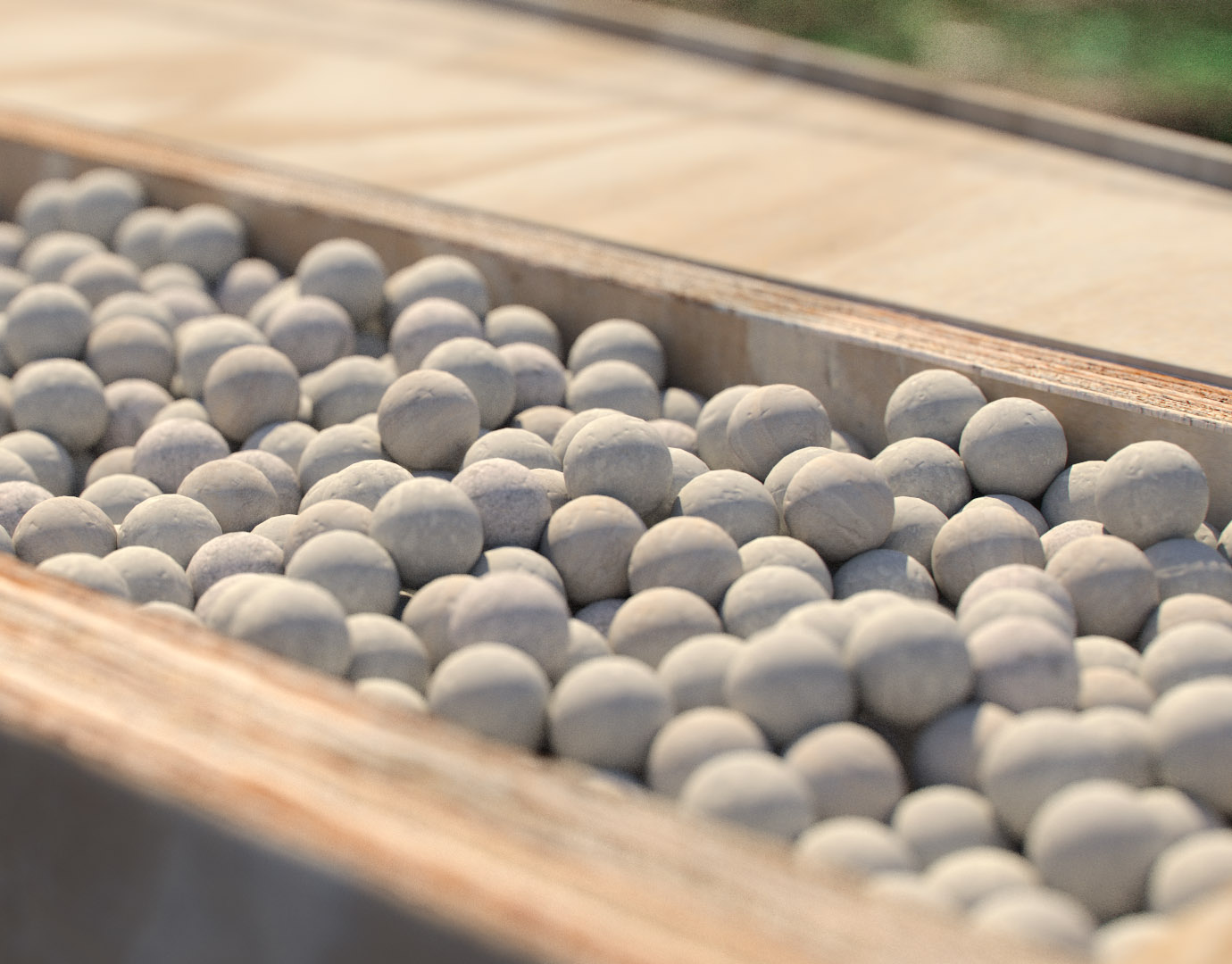 Faking 3d
When you want a 3d animated camera moving through your 2d photo.
Saab collection
A lightweight torpedo, bullet proof walls, a submarine and all kinds of camouflage.